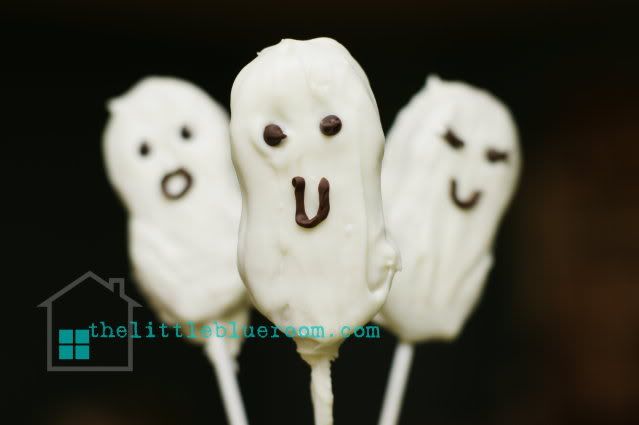 Here's a quick sneak peek at one of the projects we will be making at Stamp Club tonight!

How cute is that cookie tied up with the little ghost tag?! Perfect to make and share with your child's classmates or make a bunch and give it as a YOU'VE BEEN BOO'D gift.

The other project has candy too. Maybe I shouldn't plan stamp club projects when I'm hungry, haha.

If any of my local friends would like to join our stamp club group, email me, we would love to have you join us!