My third week with Sketchy Thursdays. I've really enjoyed working with their sketches and having an extra push to get some pages done.
This is the Best Storybook Ever! I remember sittting on the floor with this huge book and studying the pages for hours as a child. Wandering through Barnes and Nobles one day the cover of this book caught my eye and my mind was flooded with childhood memories. I had to have it! Now our kids enjoy the same stories and pictures as I did when I was a child. They snuggle close with me and we study the pages together. It doesn't get much better than that!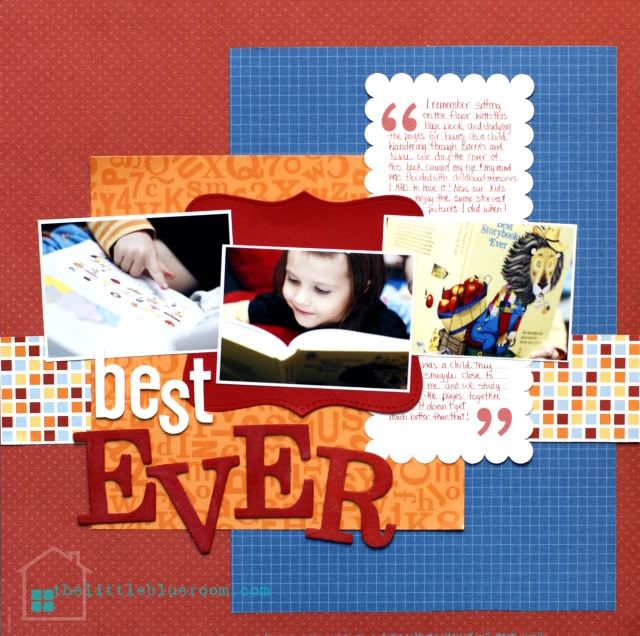 Sketch for this week.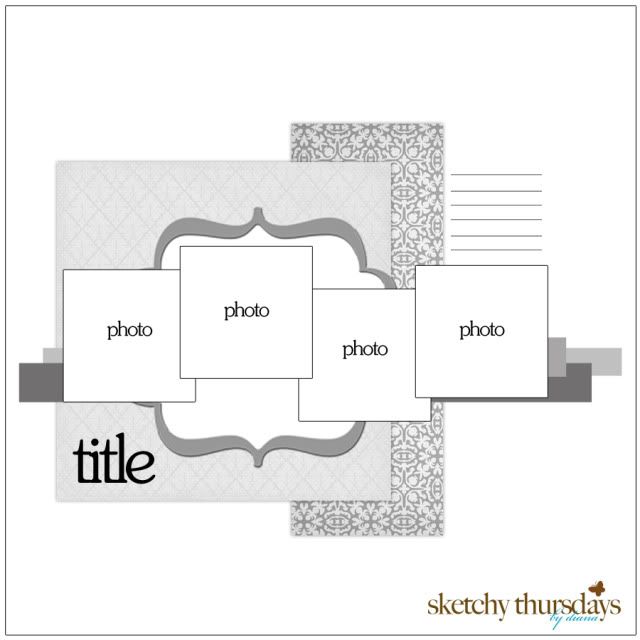 Thanks for stopping by for a visit. Have a wonderful Thursday.