Wanna win these goodies?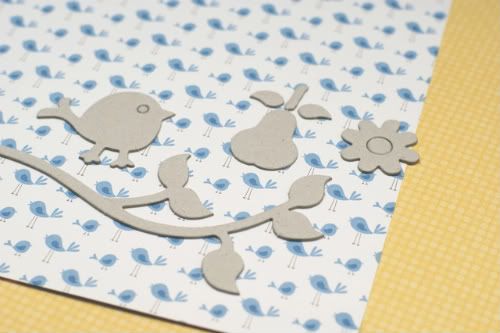 double-sided papers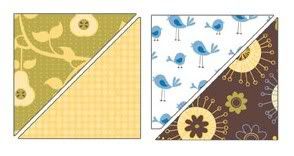 One winner will be randomly selected in a drawing. You can get your name in the pot up to 4 times. Here's how:
1)leave a comment on this post.
2)post about my site on your blog and include my link in the post.
3)become a follower of my blog. (click on the link in the right sidebar)
4)add my button to your sidebar.
*In your comment please list which entries you completed (you can complete one or allof them) and if you already have my button on your blog or you are already a follower of my blog just include that in your comment.
Deadline to enter: Monday, March 2, 2009
Announcement of the winner will be Wednesday, March 4, 2009
Thanks and good luck!