Trudy!
Here's her page.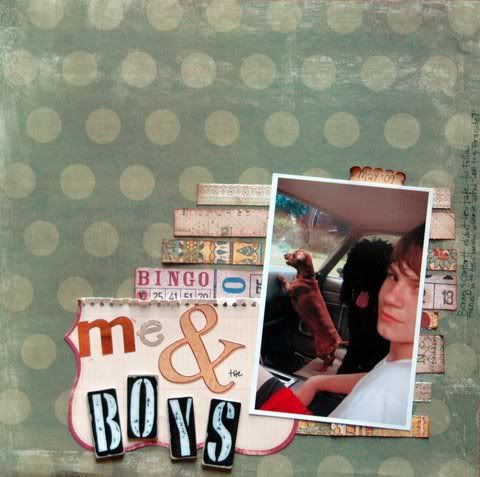 She used the punch as a spot to jot down the date.
She will get to pick any stamp set from my retired stamp set stash.
It is time to start up Comment Rewards again. Throughout the month every time you leave a comment on my blog you will be entered into a monthly drawing for some wonderful Stampin' Up! goodies. Just a little reward for taking your time to make my day. I'll post a picture of the prize soon. So be sure to leave a comment when you stop by and you could win a prize just for being nice!