Since school starts in just a few weeks I thought a school theme for our projects would be fun.
We made a backpack, tiny clipboard, book box, and bookmark.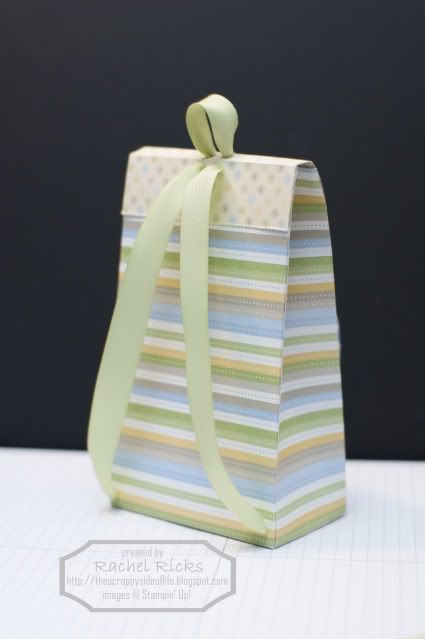 I also handed out a Student Survival Kit print out to use if they wanted.
Student Survival Kit
Pen/Pencil – choose the "write" even if it isn't the easy choice.
Eraser - remember you can always correct your mistakes.
Hugs – for those rough days when you really could use a hug.
Glue stick – stick to your goals and you can accomplish anything.
Gum – "chews" good friends, it can make all the difference.
You could fill the backpack with any "survival kit."
A smore's kit or trail mix would be cute with a camping theme.
It would make a super cute teacher giftbag or to hold a gift card and a few goodies for a kid heading off to college.
You could decorate this fun little backpack with just about any theme.
I made the backpack template just wide enough to fit our tiny clipboard.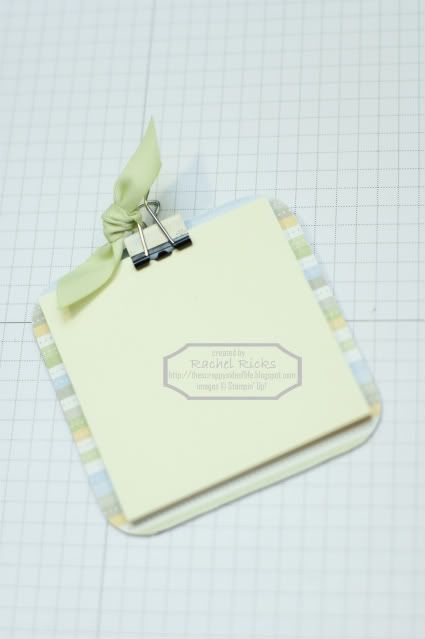 This cute little book box is the perfect size for a giftcard and a few treats.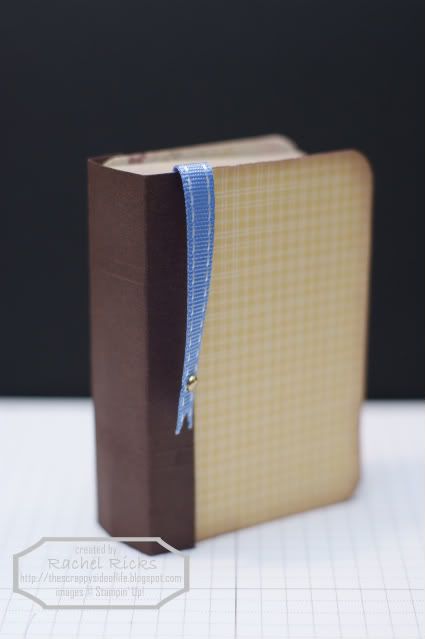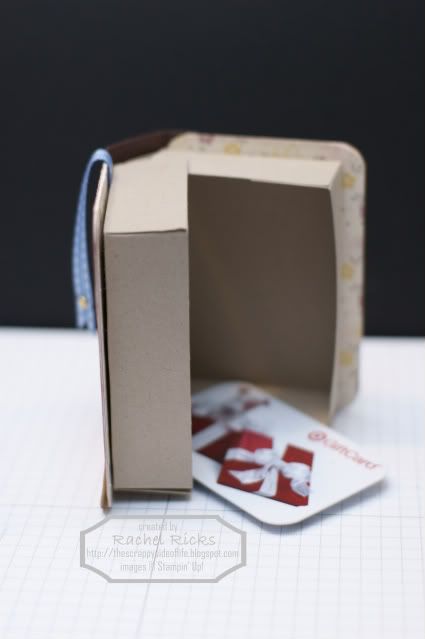 You could fit a small gift inside such as the bookmark we made.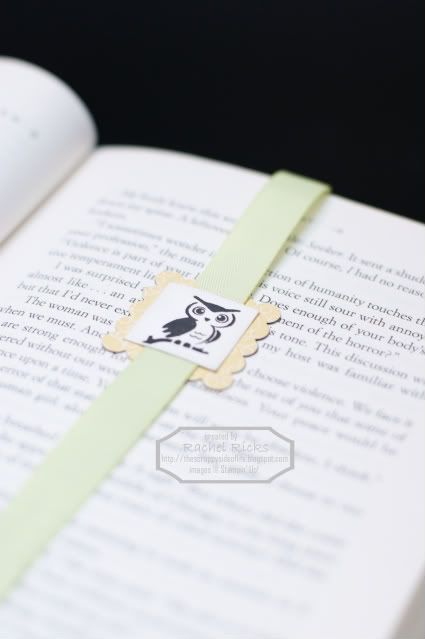 We had a wonderful time at our Stamp Club. We laughed the whole time. It's great. If you are interested in joining our stamp club send me an email and I'll get you all the details.
Hope you have a great weekend.