This is the final deal of the week through Stampin' Up!
This week you can purchase the Heart to Heart punch(item #113694) for only $10.99!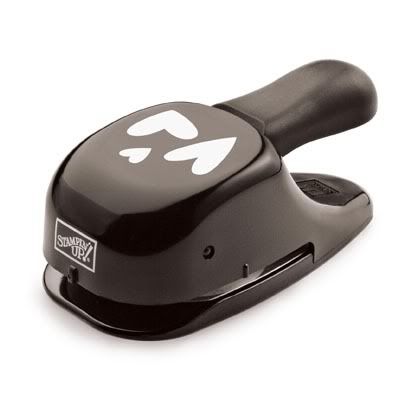 I love this punch and use it all of the time.
My favorite things about this punch is it punches 3 different size hearts with one punch and the smallest heart is just the right size to fit onto the Build-a-Brads.
Here's a few examples where I've used these perfectly punched hearts.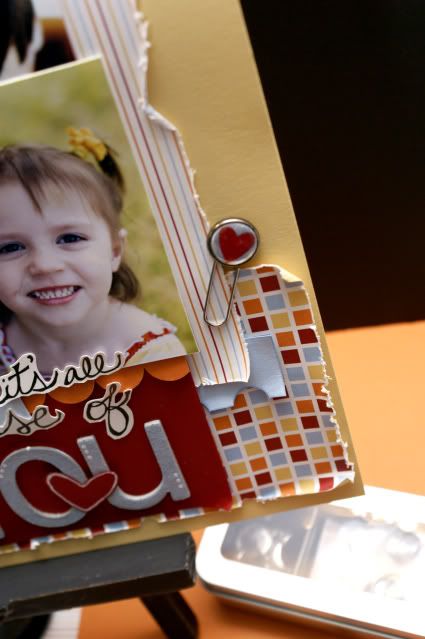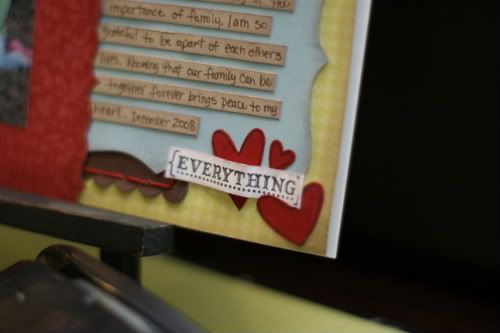 This deal only lasts a week! Email me if you'd like to take advantage of this deal.