Here's a look at what we will be creating at Stamp Club tonight.
I finally tried "stamping" on candles. (
How-to found here
.) It's addicting! So fun and easy, but super cute and personal. I will be making many more of these, for sure!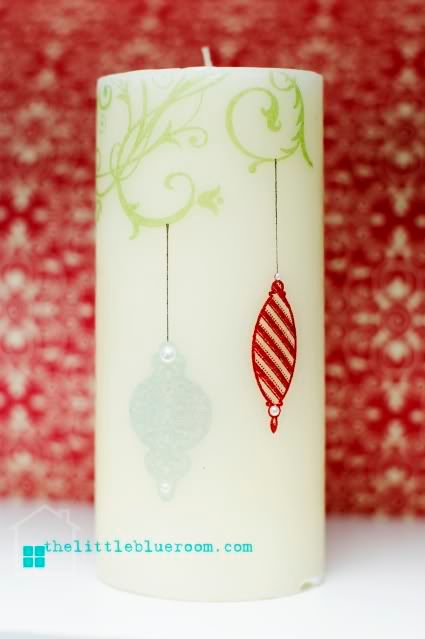 Here's a non-Christmas one just to show these candles would be cute decorated in any theme. There are so many personalization and theme possiblities with this!
I purchased the glass etching cream last year and finally pulled it out. It was a little tricky but I think my decorated mug is pretty cute. I used the big shot to cut snowflakes out of contact paper. Stuck it to my glass mug and used the glass etching cream to make the snowflakes look frosty. You could do this on any smooth glass surface. Perfect for a jar filled with holiday candy, a plate of cookies, or a mug stuffed with hot chocolate mixes.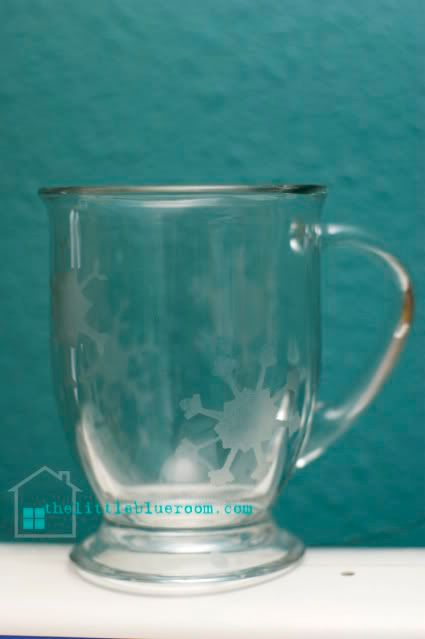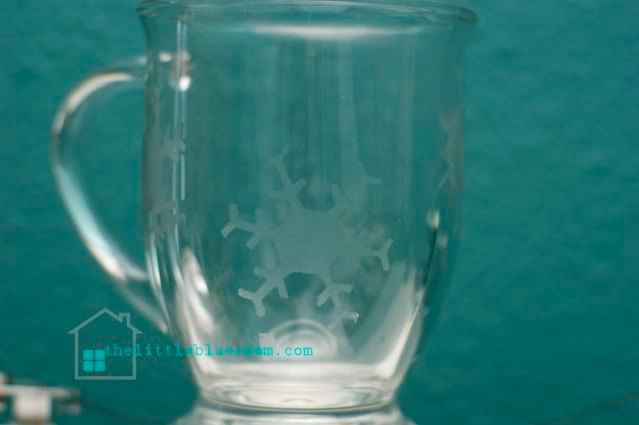 I hope my Stamp Club ladies enjoy our projects tonight.