The New
Occasions Mini Catalog
is here!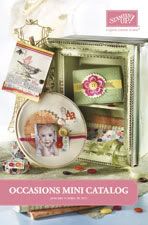 I am so excited about all the wonderful new products in this mini!
Here's a few that are on the top of my got-to-have list.
Not only is there a cute cupcake stamp set, but now there's a cupcake punch!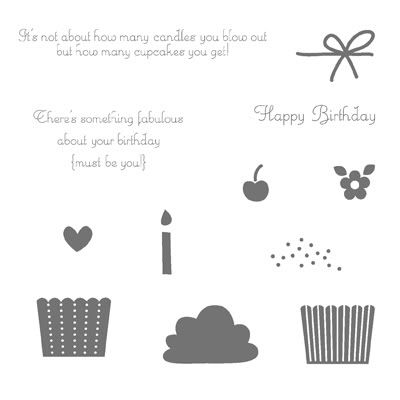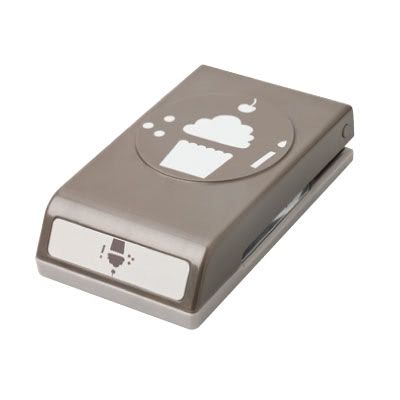 Who doesn't love chocolate? I know I do! I also give chocolate treats more often than not, so I see this set being put to good use.
I am seriously head over heels in love with the
Sew Suite collection!
Love the paper.
A few close-ups.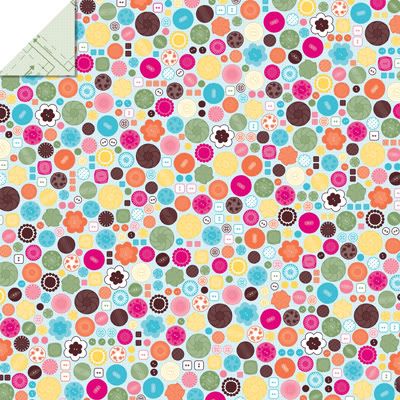 Love the stamp sets.
Love the fabric.
Love the fabric brads.
There's even more in the
Sew Suite collection
. More stamp sets, rub-ons, even a button embosslit.
Did I mention
love
?
You can download the mini catalog here >
Occasions Mini Catalog
to get a look at all the wonderful new products!
Sale-a-bration is just around the corner (January 25th-March 31st) and you are going to love the great products you can earn for free!
Take a look at the mini and let me know which products you are most excited about.
I hope 2011 has started off as a great year for you are yours. Thanks for stopping in.

(All photos used in this blog post copyright Stampin' Up!)