March must be my lucky month!
I had my Hello, Sunshine layout featured at
Scrapbooking.com online magazine
. This is still one of my all time favorite scrapbook pages that I've created. Visit
Scrapbooking.com to read the article
and get the step-by-step on how to recreate this page.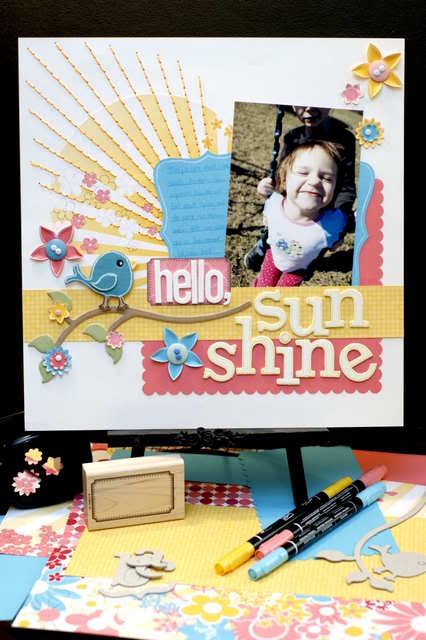 My
Faux Turquoise Technique
was shared over on
One Pretty Thing
! I visit almost everyday for ideas and inspiration.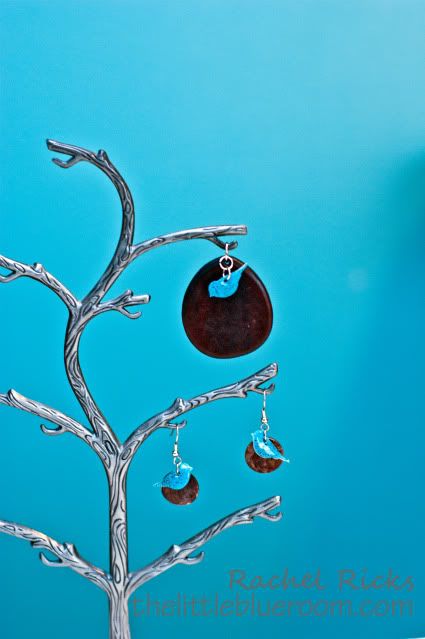 Then,
Ashley, from All I Create
gave The Little Blue Room the Stylish Blogger Award. Thanks, Ashley!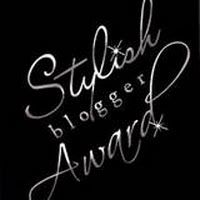 5 Things About Me:
I met my husband online at LDS Singles dot com.
I have written two children's books but, I am still trying to find time to illustrate them.
I'm still a little afraid of the dark. (OK, sometimes a lot afraid.) I blame it on my creative imagination.
I play the massive multiplayer online roleplaying gameWorld of Warcraft. I almost always play a mage. I've played a priest and a hunter but, I really enjoy playing a mage the best.
I recently started homeschooling our 4 children. Some days I love it, some days not so much. I'm still figuring things out but, overall, it has been a great experience.
I pass this award on to:
Sarah -
A Little of This, A Little of That
Cheryl -
A Pretty Cool Life
Jax -
Aly&Ash
Thank you for visiting The Little Blue Room today!