Isn't burlap just wonderful! I love the texture and shabby chic look, especially in these beautiful photos from
Amy Boston Photography.
I made my banner a little differently, it's reversable. The "I DO" and "MR & MRS" are the same banner, just flipped. Two photo props in one. How cool is that?
I wanted to play along with the contest over on
Lil Blue Boo
but haven't had the time to really work on anything, but I did use fabric painting so I went ahead and linked up.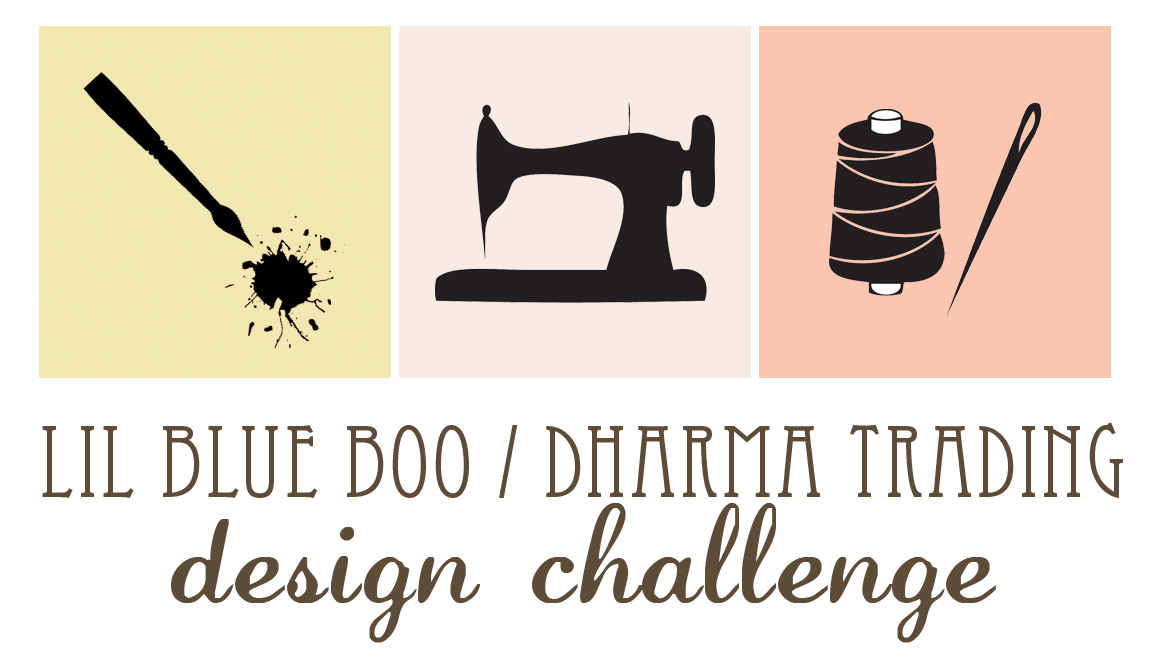 Burlap Banners coming soon to the Little Blue Room Etsy store.
Thanks for visiting The Little Blue Room.