I was trying my best to finish this scrapbook page before the deadlines of two different challenges.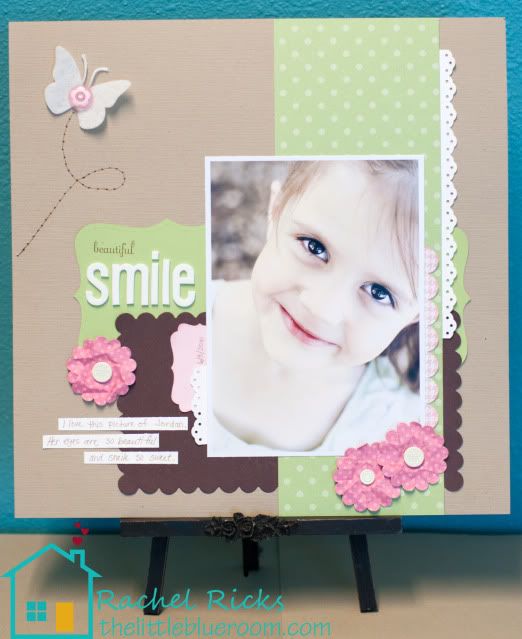 ColourQ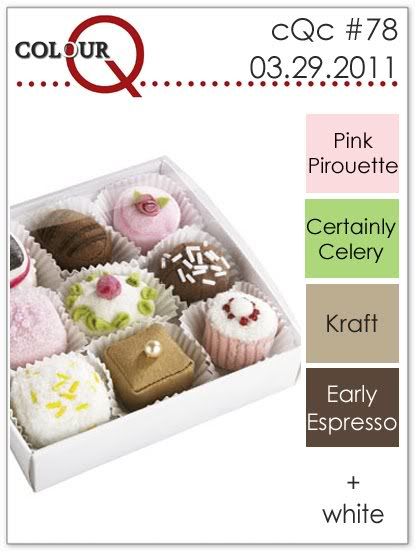 Sketchy Thursday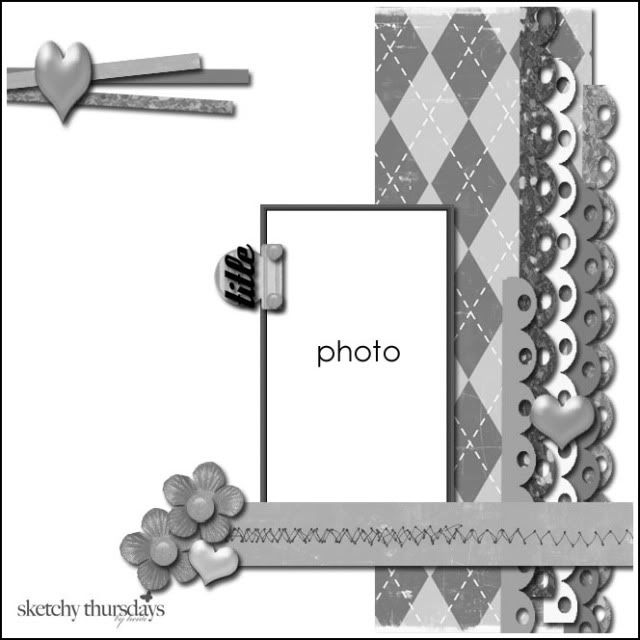 I was late for both! At least I was inspired to create. That is the whole point, right?
Thanks for stopping in for a quick visit. I hope you are enjoying this beautiful Saturday!