I have a thing for burlap and I must have it bad, my last post was about burlap! :)
As I was trying to plan my upcoming Stamp Club projects I came across a card that had cardstock embossed with the Stampin' Up! Square Lattice embossing folder. Then the
recent banner I made
for my sister Amy (
Amy Boston Photography
) came to mind. Bam, idea! Faux Burlap Banner! The only problem, I didn't have that embossing folder yet. I had to wait DAYS with this idea floating around in my head but, not able to actually create it. Drove me crazy! I was thrilled when I pulled into my driveway and Stampin' Up! boxes where waiting for me. Look! My embossing folder wanted to play, too. Hahaha.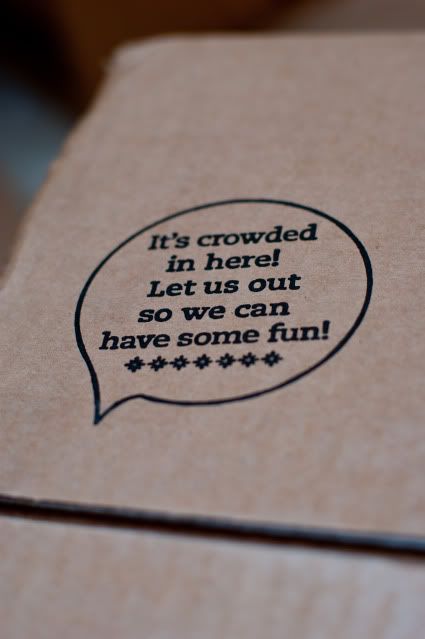 I was worried that my idea wouldn't turn out as great as I had imagined but after cutting and embossing I was already head over heels. Look at that yummy texture!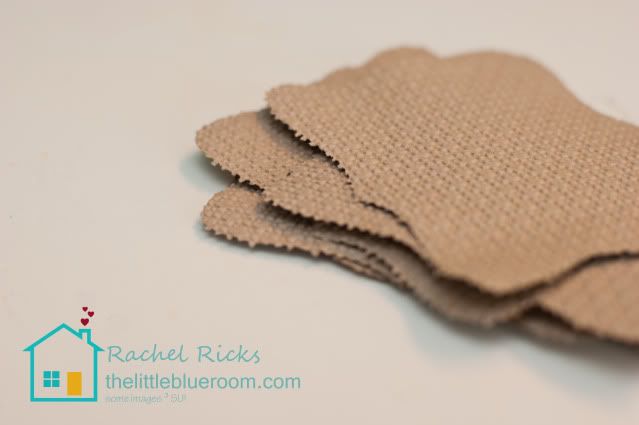 I made a few 3D paper flowers, cut some things with the Big Shot, and added just a few spring touches.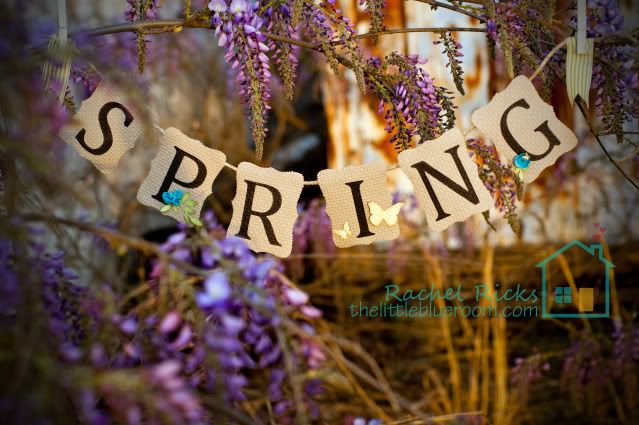 My favorite part is the "frayed" edges. Such a wonderful detail!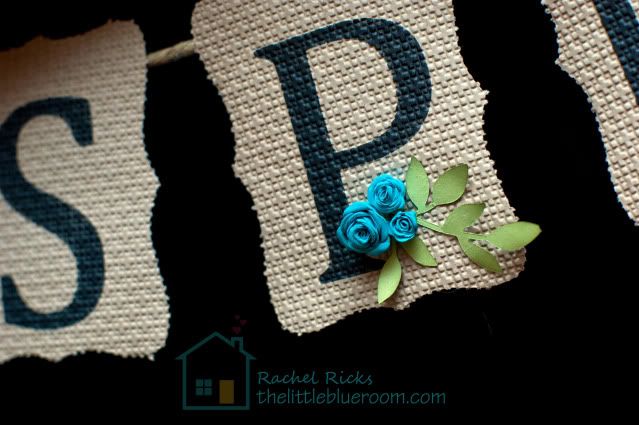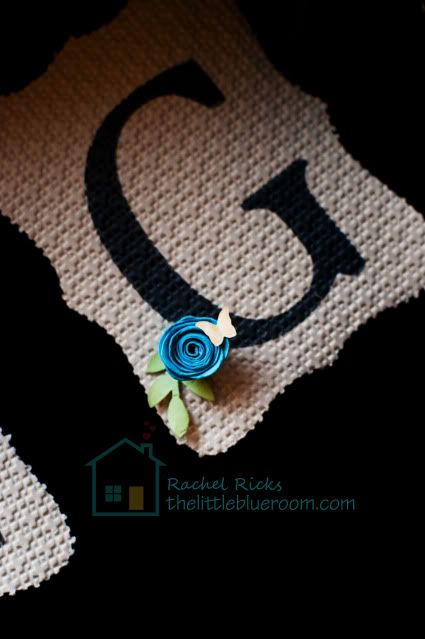 The paper really has a look and feel similar to burlap. Love it!
Super excited to share this my Stamp Club ladies this Thursday, then I will share how-to's with you!
Thanks for stopping in for a visit at the little blue room.