Throughout the month
every time
you leave a comment on my blog you will be entered into a monthly drawing for some wonderful
Stampin
' Up! goodies. Just a little reward for taking your time to make my day.
Melissa, creator of the Ribbon Ring, has generously donated awesome jumbo ribbon rings. The jumbo ribbon tags hold ribbons up to 2" wide or multiple ribbons can be hung on each tag. Check out her site at
Ribbon Ring
. This month the winner will receive 2 yards of
Stampin
' Up ribbon and 10 ribbon ring tags. Now that's a sweet prize!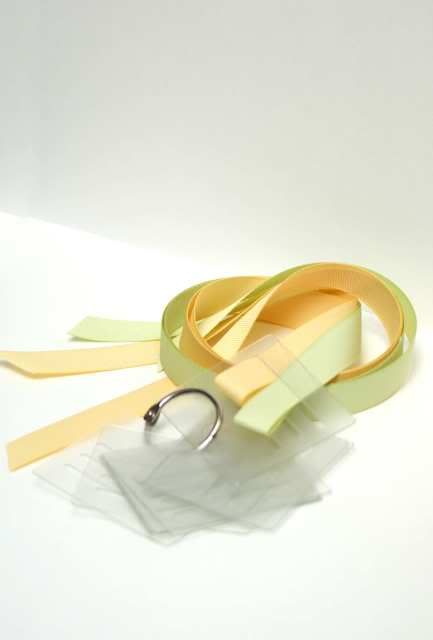 I've really enjoyed reading
every one's
comments. Thanks so much!
The next drawing will be at the
beginning
of April. So keep those comments coming.